Contemporary Regional Developments in India
8th - 15th January
Huge relief for Indians as Trump administration drops H-1B visa proposal; which was supposed to restrict the stay provisions of Indians in the U.S.
India launched its 100th satellite, on 11 Jan. India's space program has a budget of around $4 billion and Modi's government hopes the latest launches will improve its prospects of winning a larger share of the more than $300 billion global space industry. Two scientists at ISRO said images collected by the satellites will be used by the Indian security agencies to track military activities in Pakistan, China, Bangladesh Sri Lanka and Nepal.
Benjamin Netanyahu, Israeli Prime Minister in India:
India signed nine MoUs with Israel: Here's the complete list
MoU on Cyber Security Cooperation between India and Israel.
MoU between the Ministry of Petroleum and Natural Gas and the Ministry of Energy on Cooperation inOil and Gas Sector.
Protocol between India and Israel on Amendments to theAir Transport Agreement.
Agreement on Film-co-production between India and Israel.
MoU between the Central Council for Research in Homeopathy, Ministry of AYUSH and the Centre for Integrative Complementary Medicine, Shaare Zedek Medical Center on Cooperation in the field of Research inHomeopathic Medicine.
MoU between Indian Institute of Space Science and Technology (IIST) and the Technion- Israel Institute of Technology for cooperation in the field ofspace.
Memorandum of Intent between Invest India and Invest in Israel
Letter of Intent between IOCL and Phinergy Ltd. For cooperation in the area of metal-air batteries.
Letter of Intent between IOCL and Yeda Research and Development Co Ltd for cooperation in the area of concentrated solar thermal technologies
1st - 7th January
Months after Doklam, India and China are locked in a standoff in Arunachal Pradesh: Chinese troops reportedly crossed into Indian territory with road building machinery in late December.Chinese and Indian security forces have been locked in a standoff near Bishing in Arunachal Pradesh's Upper Siang district for more than a week, the Hindustan Times reported
Dalits were attacked during Maratha counter-rally in Pune's Bhima Koregaon: Shattered glass from homes, stores and vehicles still litters the main road that runs through Koregaon Bhima, 30 kilometres north east of Pune, where attacks were reported on Dalits who had gathered on January 1 to commemorate the anniversary of a battle there 200 years ago.
Kulbhushan Yadav (Indian spy captured by Pakistan) said his wife and mother intimidated by Indian diplomat: He said in a latest video on 4 January, 2018: They've been threatened. The Indian diplomat or the Indian person that had come along with my mother was shouting at her the moment she stepped out. He was yelling at her. Has she been brought under threat here?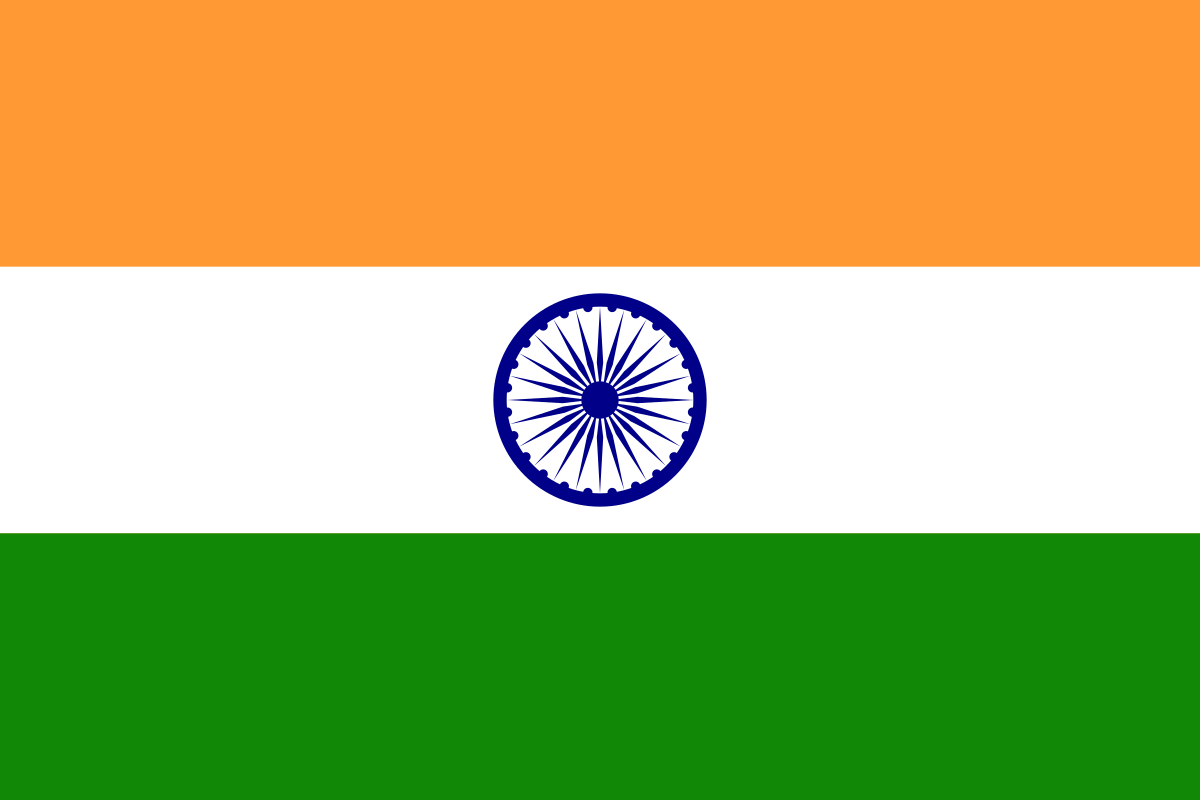 Archives