Contemporary Regional Developments in Nepal
8th - 15th January
Corruption charges on sitting Chief Justice in Nepal: Mending judiciary will require restoring credibility of other institutions in Nepal. Soon after suspending the monarchy in April 2006, the new regime, a conglomerate of the Nepali Congress, Communist Party of Nepal-Unified Marxist Leninist, Maoists, and Madhesi groups, asked all sitting judges to take a fresh oath as proof that they were no longer loyal to the king, but to the new government. There was no protest from the judges. The new regime also introduced the system of hearing by an all-party parliamentary committee for their confirmation. But this has become nothing more than a ritual since each big party is allotted a quota for the judges' posts. Not only the judiciary, but all constitutional bodies including the election commission, public service commission, and the anti-corruption constitutional body, Commission of Inquiry into Abuse of Authority and diplomatic appointments have been made on the same basis. This is generally known as the "politics of amsabanda" (sharing of powers and privileges by political parties).
Nepal has joined hands with China to offer Internet services to its citizens, officials said on Jan 12, ending India's decades-long monopoly of the Himalayan nation's cyber connectivity network. For years, Nepal depended on Indian telecom companies, such as Bharti Airtel and Tata Communications Ltd, for access to the worldwide web, which Nepali officials said made connections vulnerable to network failures. Nepal Telecom and China Telecom Global launched their services after they wrapped up the laying of optical fiber cables between Kerung in China and Rasuwagadi in Nepal, about 50km (30 miles) north of Kathmandu, the companies said.
1st - 7th January
About 1,600 youngsters take compulsory Chinese classes at the LRI School, in purview of China's increasing efforts to promote its language and culture in the Himalayan nation alongside its growing economic investments.
China is Nepal's largest foreign investor, and in the past financial year alone has invested 8.36 billion Nepalese rupees (US$81.89 million) in the country, an increase of almost 35 per cent from the year before, according to Nepal's Department of Industry.
At least 24 persons have been killed due to biting cold in the past week across the Tarai. Of these, 14 have died in Saptari and five each in Rautahat and Siraha.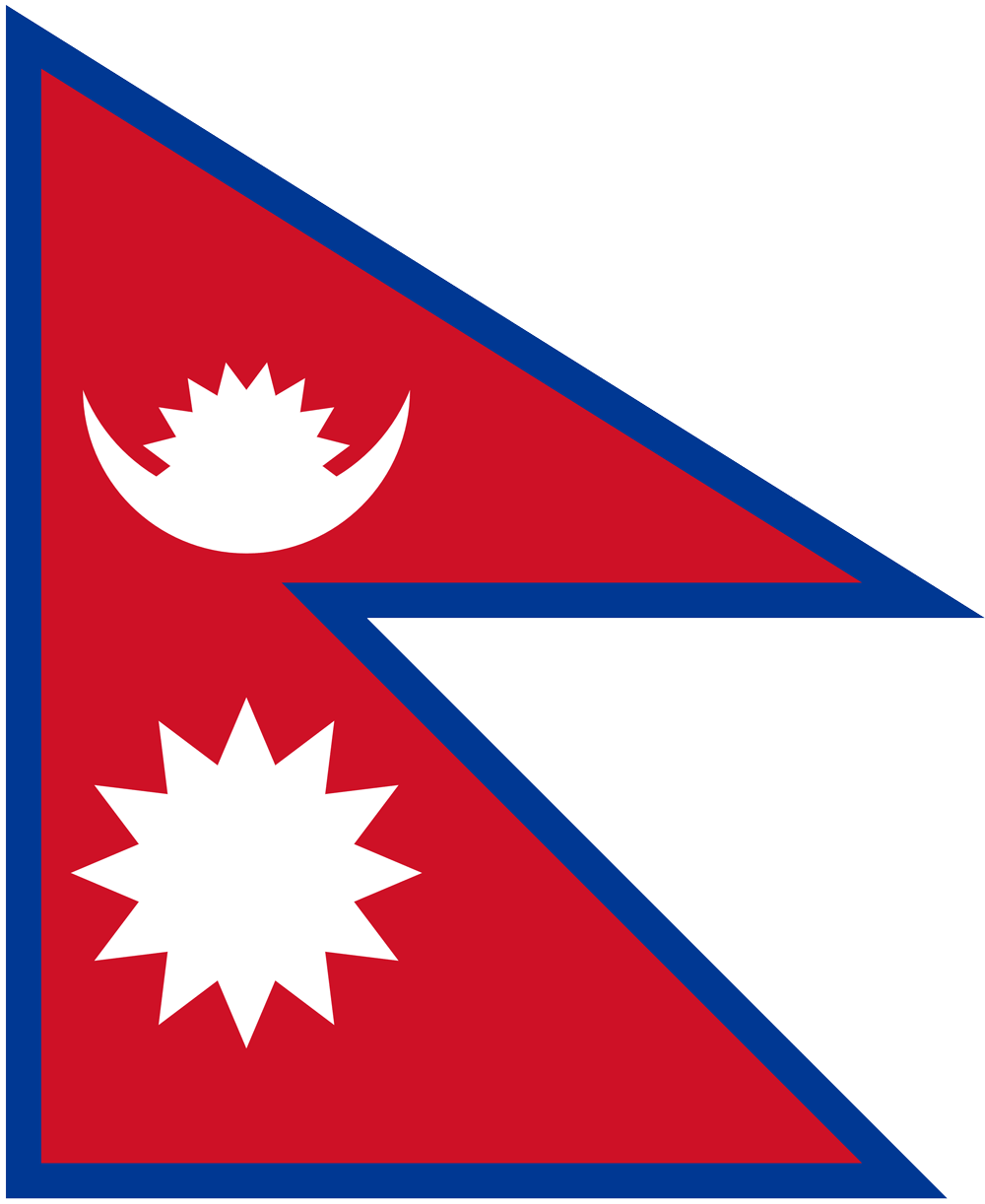 Archives