Contemporary Regional Developments in Pakistan
8th - 15th January
Pakistan's nuclear capability is a 'weapon of deterrence', DG ISPR said in response to Indian Army Chief hawkish remarks.
"We will call the (nuclear) bluff of Pakistan. If we will have to really confront the Pakistanis, and a task is given to us, we are not going to say we cannot cross the border because they have nuclear weapons. We will have to call their nuclear bluff," Gen Rawat, Indian Army Chief.
Pakistan and the United States are keeping channels of communication open in a bid to cool the row over terror sanctuaries that worsened with President Trump's baffling new year tweet.
The Trump administration's attempt at "humiliating and penalising" Pakistan is unlikely to work, former American ambassador to Pakistan Richard Olson has argued.
1st - 7th January
Pakistan has fought the war against terrorism primarily using its own resources and at a great cost to its economy: NSC
The US suspended $ 255 million of military aid to Pakistan, a move seen as the first step to implementing President Donald Trump's pledge to tighten economic restrictions on Pakistan.
President Donald Trump new year tweet stirred furor in Pakistan. Pakistan's National Security Committee (NSC) expressed deep disappointment at the irresponsible tweet by the US President Donald Trump alleging Pakistan for deceit. The NSC members called his accusations incomprehensible.
Pakistan will let the world know the truth, Foreign Minister Khwaja Asif responded to the allegations by US President.
Secret dialogue held between India and Pakistan NSAs in Bangkok on December 26, 2017 possibly to avoid more serious missteps, news reports claimed on January 01, 2018.
The China-Pakistan Economic Corridor (CPEC) would be entering a new phase in 2018 — from completion of energy projects and road construction the focus would shift to industrialization and long term financial arrangements between the two countries.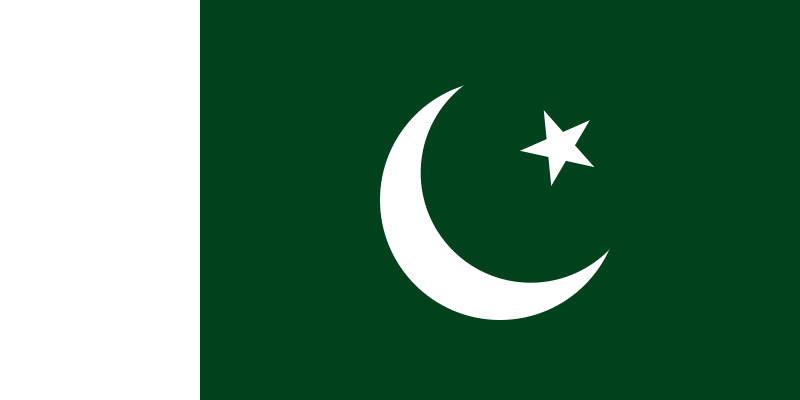 Archives